We are excited to announce a new program we are incorporating in our program called 'My Skills Chart'. You will receive emails notifying you of new skills and levels your child has achieved. Feel free to share the results with your child so they can keep track of their progress as well!
We hope you enjoy the new addition!
Our Ninja Soldiers in action!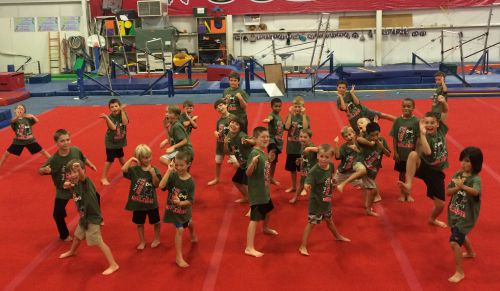 NEW! Radical, Action-packed, Fun-filled Ninja Soldier Boot Camp for boys!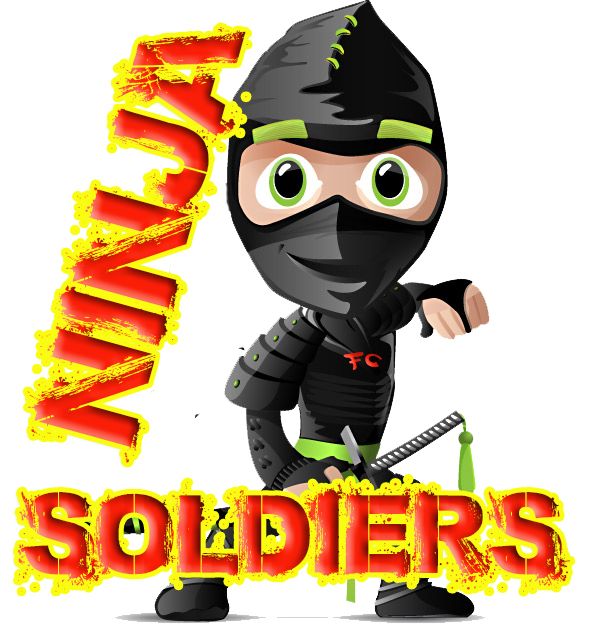 Join the fun with our Mommy & Me Class!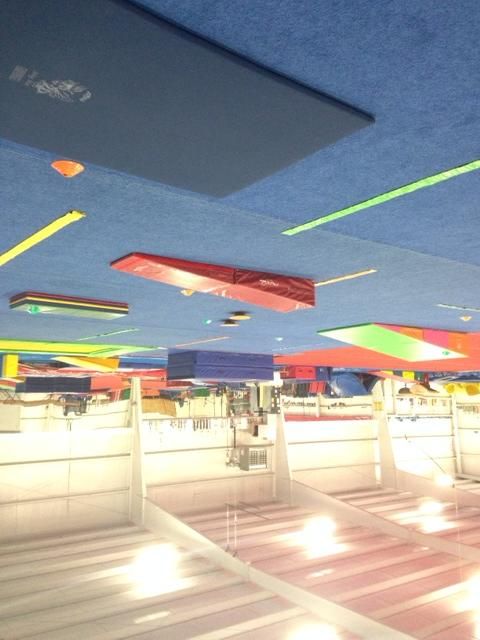 Register Today
Visit us at our TWO Locations!
| | |
| --- | --- |
| 65 East Olive Rd | 4360 Floridatown Rd |
| Pensacola, FL 32514 | Pace, FL 32571 |
| (850) 474-1068 | (850) 736-8024 |
email us at: info@firstcitygymnastics.com
* Or click on PARENT PORTAL to register online! *
For a REAL treat, visit us in person for a FREE personalized tour and evaluation.
Witness something like you've never seen before!
ACE Cheer Company and First City Gymnastics
join to bring the best Cheerleading and Gymnastics
together to create the best of both WORLDS
in Pensacola and New in Pace 2014
ACE of Pensacola
For more information regarding all-stars contact: ACE at (601) 955-0258